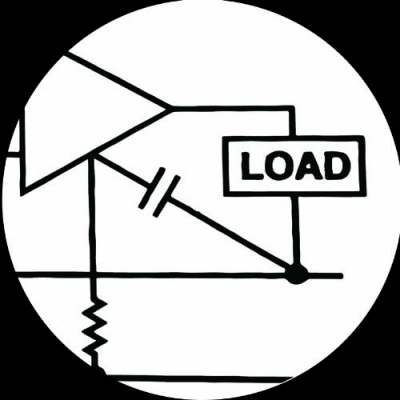 ---
DANIEL ARAYA - Load
---
---
== Less than 10x copies left ==

He's been doing liveshows for a long time, 20+yrs or so..... Not until few years ago Daniel started to pop up on various labels. Borft want to say hello mr Rave, serve us with your liquid-bricks!

Warehouse rave-feelings and yes, This is Acid!
---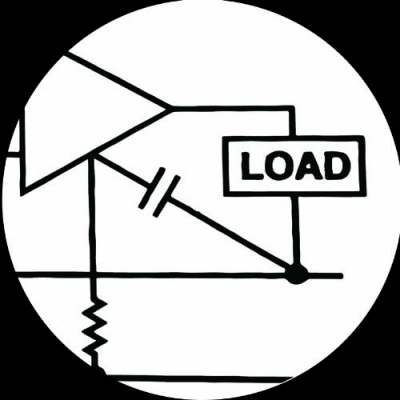 ---
---