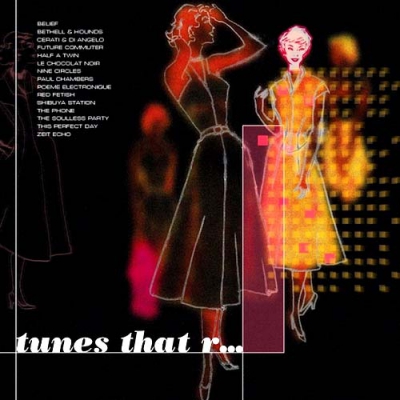 ---
COMPILATION - Tunes That R... Attractive!
---
---
This one is nice!!!
Notes on the insert:
Hope you enjoy this compilation as much as I have enjoyed it putting it together. This Lp is dedicated to the musicians, all fans of synth music and those wanting to keep vinyl alive. -Steve...

---
a1 Paul Chambers - Sensory Cut

a3 Red Fetish - Partly Fear Two

a5 Future Commuter - Sound & Fission

a6 Poeme Electronique - Radioactive

a7 The Phone - Zero Ahead

a8 Belief - Heaven Ending

b2 This Perfect Day - Adult Games Part 1

b3 Bethell & Hounds - The Black Prince (Pt.2 - One Of The Two Men)

b4 The Soulless Party - The Attractive

b5 Cerati & Di Angelo - Season Steals

b7 Zeit Echo - Secretary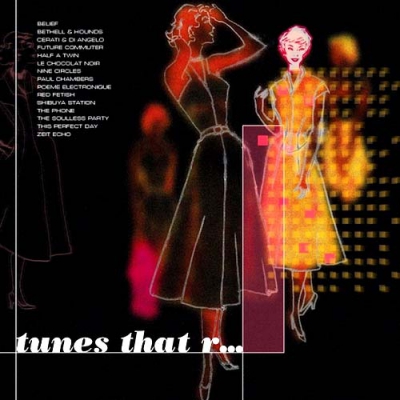 ---
---